Directory of Churches
In Las Vegas

Churches in Las Vegas are abundant and come in every shape, size and denomination. Do you need a temple? a synagogue? How about a Church in a particular neighborhood near your family or near your home?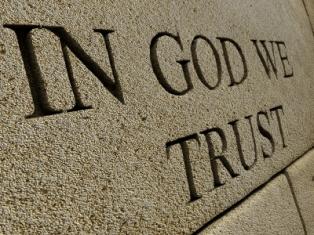 The Houses of Worship that are provided for you here are a great resource for your move to Las Vegas and so is the Las Vegas Christian Business Directory. No matter what your beliefs, this city is a melting pot and kids grow up learning all types of religions and cultures. This is what make it so great here!

Do you need to stock up on books, bibles, music? or just find something inspirational... Visit our Online Christian Store
Christian - Las Vegas
Christian - Henderson
Apostolic
Baptist Churches in Las Vegas
Presbyterian
Roman Catholic
Nazarene
Boulder City 
A little town on the way to Hoover Dam
Pentecostal
Protestant Christianity that believes in baptism in the holy spirit

Jewish Synagogues
Complements of Jewish Las Vegas, a great resource
Mormon Temples
Mormon Temples
Places of worship in every variety and size for every type of family and personality. So go find a great place to worship and while you are at it, you are doing a great community service!
---
Helpful Links:
"Return to Moving to Las Vegas from Churches In Las Vegas".
---
Home | About Us | Contact Us | Buid a Site Like This | Advertise with Us

©2008 Live in Las Vegas, NV - All Rights Reserved