We Buy Houses Nevada 
Henderson, Las Vegas, NLV, Boulder City (Sell a House Fast Cash) Call 702-338-2384

(24 hour message line)



At We Buy Houses Nevada, I will do my BEST to BEAT any offer you get PLUS you pay ZERO out of pocket and I promise a STRESS FREE ethical legitimate EASY experience.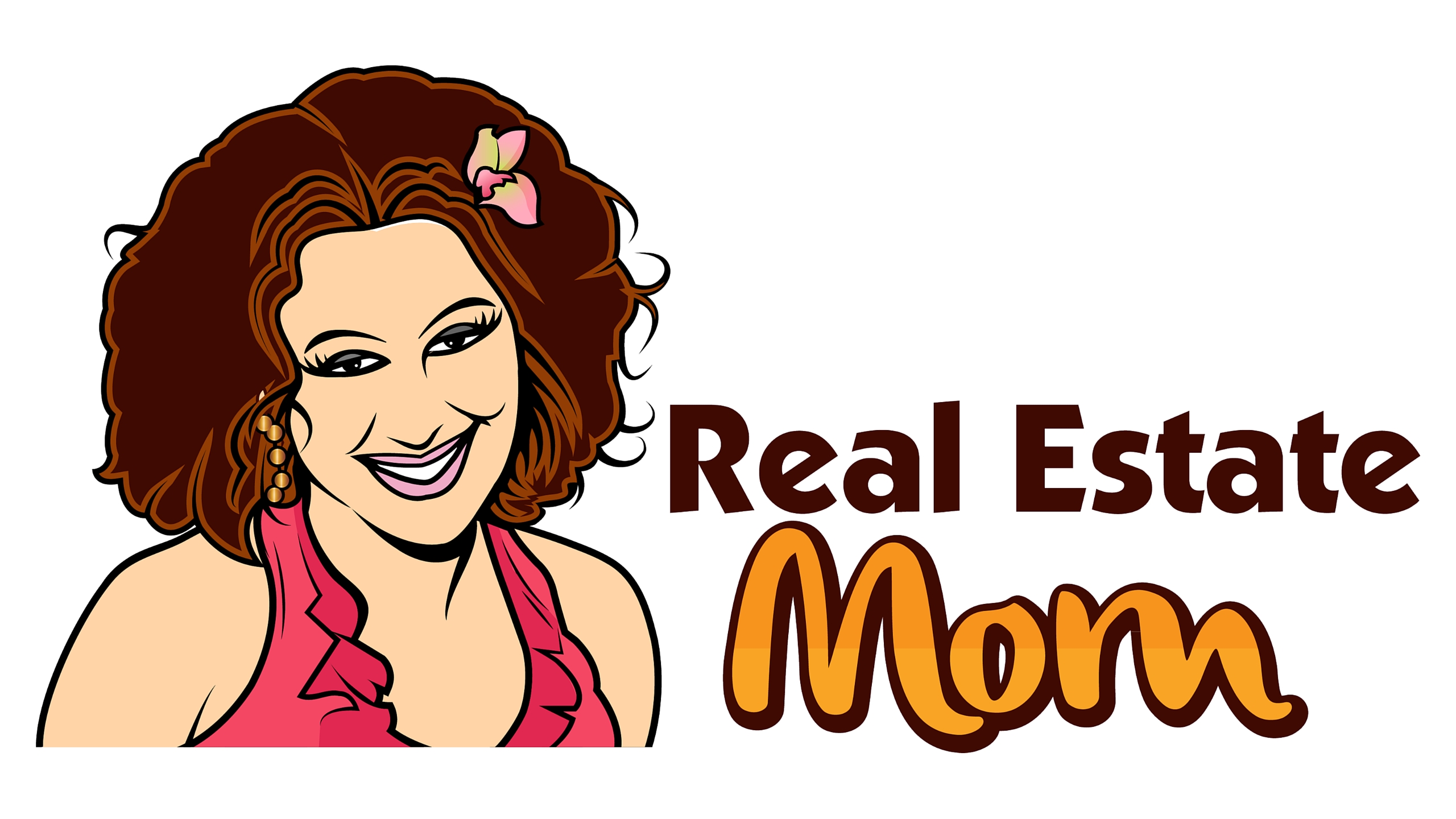 Don't get embarrassed! " We buy houses Nevada " is run by myself Elizabeth Hammack and we have all experienced a down time in our lives.
I know how it feels to have been financially strapped and desperately need money right away, I have also been stuck with a horrible tenant or squatter and just wanted to liquidate a property. Whatever the case, I can help you! Please visit my About me page for personal information about me and my family.

Why call me?  I am honest, highly regarded and have SUPER integrity. You can trust that I will help you make the best decision for your needs.  If you do not want to sell your house or need to sell, I will TELL you the TRUTH!  I charge zero to talk with you and zero out of pocket if you do sell to me. 
We buy homes Nevada,  buys in most cities including Henderson, Las Vegas, North Las Vegas and Boulder City.  I also have nationwide connections to cash buyers if you need help outside of Nevada.
DOWNLOAD THIS FREE GUIDE ON STOPPING FORECLOSURE Are you begging? Sell My House Quick? well I buy houses, cash and close super fast. Save yourself from a Deed in lieu of foreclosure because you have run out of time.  Get foreclosure help by getting a fresh start.  Wondering how to remove squatters?  Don't worry about it. If you sell the house to me its my problem.

You can contact me confidentially via email if you are not ready to talk and I will honestly give you my opinion on an offer price for the property.  Either myself or my partners can close and put the cash in your pocket in as little as 7 days!  Email via confidential form here or CALL 702-338-2384 - 24 hours and leave a message.

Who am I? I am a 29 year Las Vegas resident and local. I am a 26 year seasoned residential real estate agent.  NO you will not pay commission if you sell your home to me! As a matter of fact, if you decide to sell your house for cash fast, you will pay NO fees out of pocket. The number you are quoted is the number you can expect.  My real estate experience is a benefit to you however, because I do everything properly and go through escrow and make sure things are done right and you are FREE of the burden once and for all!
You will never be pressured to make a decision. I will offer the best advice I can give for whatever your real estate situation is for FREE. Contact me confidentially. 
We Buy Houses Nevada As Is!
What is your reason for searching "I buy houses?"  
Are you facing foreclosure?
Do you have tenant nightmares? or just sick of being a landlord
Do you need to figure out how to remove squatters? and tired of the mess and destruction?

Do you need eviction help and cant remove someone

Maybe going through a divorce? and need to liquidate a property
Did you lose a loved one and need to sell a probate or try selling an inherited house? out of state especially? Need help with an estate sale?
Is the house damaged by fire? or riddled with liens?
Do you just need to liquidate a home for cash to invest in something else?
We buy houses Nevada looks at all situations and make fast offers. How does this work and what can you expect? As an investor, I buy properties wholesale and put my own money and efforts into remodeling them so that I can in turn either rent them or sell them to put food on my table for my family. DOWNLOAD THIS FREE GUIDE ON SELLING TO AN INVESTOR
I always want to help my struggling homeowners get out of a bad situation and in turn I get to be blessed with a little return.  This helps owners move on faster and be able to start over sooner. Contact me confidentially NOW so that I can help you get a fresh start.
What is it Like to Sell your house in 7 Days?
To put food on my table, I need to buy the houses for a pretty good price.  So, this is only a consideration if you are needing to sell my house quick! and just desire to get the pain over with. The benefits of this route for you are fast cash out, no showings or long market times then long escrows and buyers that need help with closing costs and want things repaired and no expensive real estate commissions when I buy your property.
**No Commissions
**No repairs
**Leave anything you don't want to move or keep, I will donate and clean out the property or arrange for home estate sales.
**No cleaning
**Zero money out of pocket
Just with avoiding commissions and closing costs you can save upwards of 8% (ex: $100,000 house = $8,000 approximately as commission rates vary just to pay commissions and escrow and closing costs). This does not count your precious time, which is in many stressful cases when people need to get rid of a home, priceless. Time is the one thing no one can get back. This is where we buy houses Nevada can help, we cash you out almost instantly.
Please email to ask me anything or for more information and take advantage of we buy houses Nevada!
**Please note, that I am required to disclose that I am an active real estate licensee Nevada, my license is held with Prominent Realty Group LLC 30425.  I am not soliciting the listing of your home especially if it is already listed.  I would be happy to make an offer through your agent if you are listed, have them contact me.
Often when you talk to me I may advise you that you can get more money for your property by selling with a full marketing plan and especially if you have the time to do so (not at the end of foreclosure timeline or up for trustee sale) and the property is in saleable condition.  Do not be offended by this, I am an ethical real estate licensee of 26 years and always tell you every option available to you.  If you decide to take this advice, I will help you and take care of you also.
This information on this page is specifically for those that are interested in working with me as a private investor for my own purchases or with my investor partners at we buy houses Nevada.
You will Get Honesty! and Full Disclosure!
You will not be pushed for a listing or to pay any commission by We Buy Houses Nevada. Now, if you are NOT in an urgent situation and you want to try to obtain full market value for your property, and you want to try to list it with a professional real estate agent such as myself, please contact me to discuss these scenarios that could benefit you financially.
**Please note that this particular situation would involve paying agent commissions and full marketing.  (Unless you short sale which in this case the bank pays the commissions and fees) and I will do my best in this case to achieve the highest sales price possible.
I can also advise on short sales as well as refer you to people that can help you mediate if that is your desire.
Quick Cash Offers !
Contact me and get a FREE No pressure Quick cash offer today.  You can do everything online, you DO not have to travel here if you do not live here!
If you need help selling, you can do everything from your couch.  I can send a mobile notary even to sign paperwork.  I will help as much as I humanly can.  
Take Care - Elizabeth  We buy Houses Nevada

---
We Buy Houses Nevada Helpful Links:
HUD Housing and Urban development - Avoiding foreclosure resources and help for FREE
Making Home Affordable - Obamas real help right now for your mortgage situation
How to Do A Short Sale - Visit here for answers to all of your questions, government resources and guidance from a 24 year veteran professional real estate agent on what a short sale is, and should you do one? How will it benefit you? or hurt you?
HARP Refinancing - This is the Home Affordable Refinance program that was designed to help people that are current on their mortgage payments, but might be upside down on their value or have very little equity and thus not qualify for lowering their payments in a typical mortgage qualifying situation.
Home Again Nevada - This is a FREE public service offered byt the Nevada Attorney General that will educate you on resources that you may not be aware of.  1-855-457-4638 is the hotline.  Get information on credit restoration, modifying a home loan and information guidance.
Return to "Las Vegas Nevada Real Estate" from "We Buy Houses Nevada".
---
Home | About Us | Contact Us | Build A Site Like This | Advertise With Us

©2008 Live in Las Vegas, NV - All Rights Reserved