Las Vegas Utilities
**Properties available for sale and pricing of properties on this website may be outdated due to the swiftly changing real estate market, please contact me directly for updated and accurate home searches
Nevada has four areas for Las Vegas Utilities which have their own area Departments:(Las Vegas, North Las Vegas Department, Henderson, and Boulder City).
DISCLOSURE: This FREE resource site contains affiliate links & ads related to items my audience is interested in.  This enables me to support this site by sometimes earning a commission if you decide to make a purchase via these ads or links.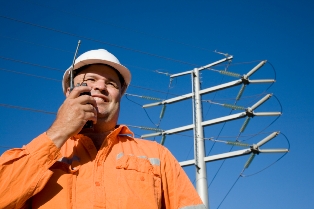 Click on the links below, or scroll through the information posted, to find detailed information on who to call and where to go for all your utility needs.
Each of the links will bring you to the cities official web page where you can find all sorts of utility information and other important numbers you might need. City of Las Vegas
City of Las Vegas Utilities Main Resources
This is if your new address will actually be Las Vegas. As I said, you can be in the valley, but might have another city address depending on where you end up.
North Las Vegas Utilities
If your new address is is the city of North Las Vegas.
Henderson Utilities
This information is for you if your new address is in the city of Henderson, Nevada.
Boulder City
This information will be helpful if you are relocating to Boulder City, Nevada.


Thank you for visiting my resource page, if you have any questions, I will try to answer them you can contact me here.


---


Helpful Links:


Return to Moving To Las Vegas from "Las Vegas Utilities".


---

Home | About Us | Contact Us | | Build a Site Like This