Contact US

at Living in Las Vegas NV



**Properties available for sale and pricing of properties on this website may be outdated due to the swiftly changing real estate market, please contact me directly for updated and accurate home searches
Thank you for visiting the our Contact Us Page for the Live in Las Vegas NV website owner. Follow us on Facebook
Please feel free to submit your comments and/or questions, and I will return your email as soon as possible, have a blessed day!: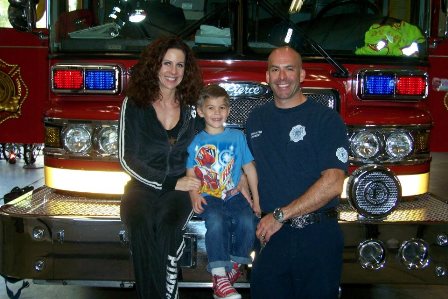 DISCLOSURE: This FREE resource site contains affiliate links & ads related to items my audience is interested in.  This enables me to support this site by sometimes earning a commission if you decide to make a purchase via these ads or links.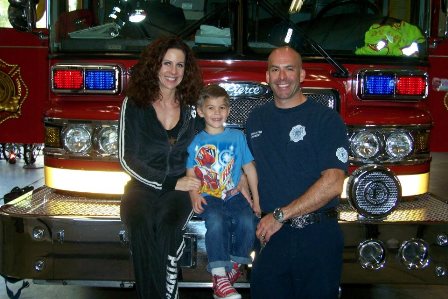 This form can be used as a direct email for all questions regarding this website from real estate to our vacation club, to notes or trust deeds that are for sale and all miscellaneous items that you may like to inquire about.
If you would like to comment on something or post an event to our blog, please visit the appropriate page below:
Contact Us on Our Other Pages
Post Las Vegas Event Charities, events, farmers markets, theater, festivals, anything you have going on in Las Vegas, Henderson, North Las Vegas or Boulder City.
Post to our Golf blog. Did a new course open? Did you have a great experience or poor experience? Do you want to advertise your specials or coupons? Post a tournament or event for FREE?

Post to our Real Estate Blog  Do you have real estate tips, news or something helpful to contribute?  Please let us know!
We are a local community page and would love your contributions to our blog or site by using the brightly colored icon contribute here at the top right corner of every page. 
You can post your events for free or visit here to market your event to over 8,900 followers for $5. This includes posting to Live in Las Vegas NV, our twitter page, our Pinterest page all for only $5. 
If you want us to write a blog article for you, there are upgrade options available.  We have a very interactive and fun Facebook page. Please note, this website is family friendly, I do not post any content that would be inappropriate for viewing by families.

---
Helpful Links:
Moving to Las Vegas. All about moving here, the DMV, utilities, real estate, schools, community information.

About the Site owner. I created this site as a locals and visitors resource. So that you can see the other side of sin city that does not involve gaming, adult entertainment and is family friendly.

All about Living in Las Vegas Home Page  Living in Las Vegas is great!  Learn about all we have to offer for you, your family, hundreds of things to do besides drink and gamble.

Return to Home from "Contact Us".
---
Home | About Us | Build a Site Like This

©2008 Live in Las Vegas, NV - All Rights Reserved