Las Vegas Musician Sassy Vee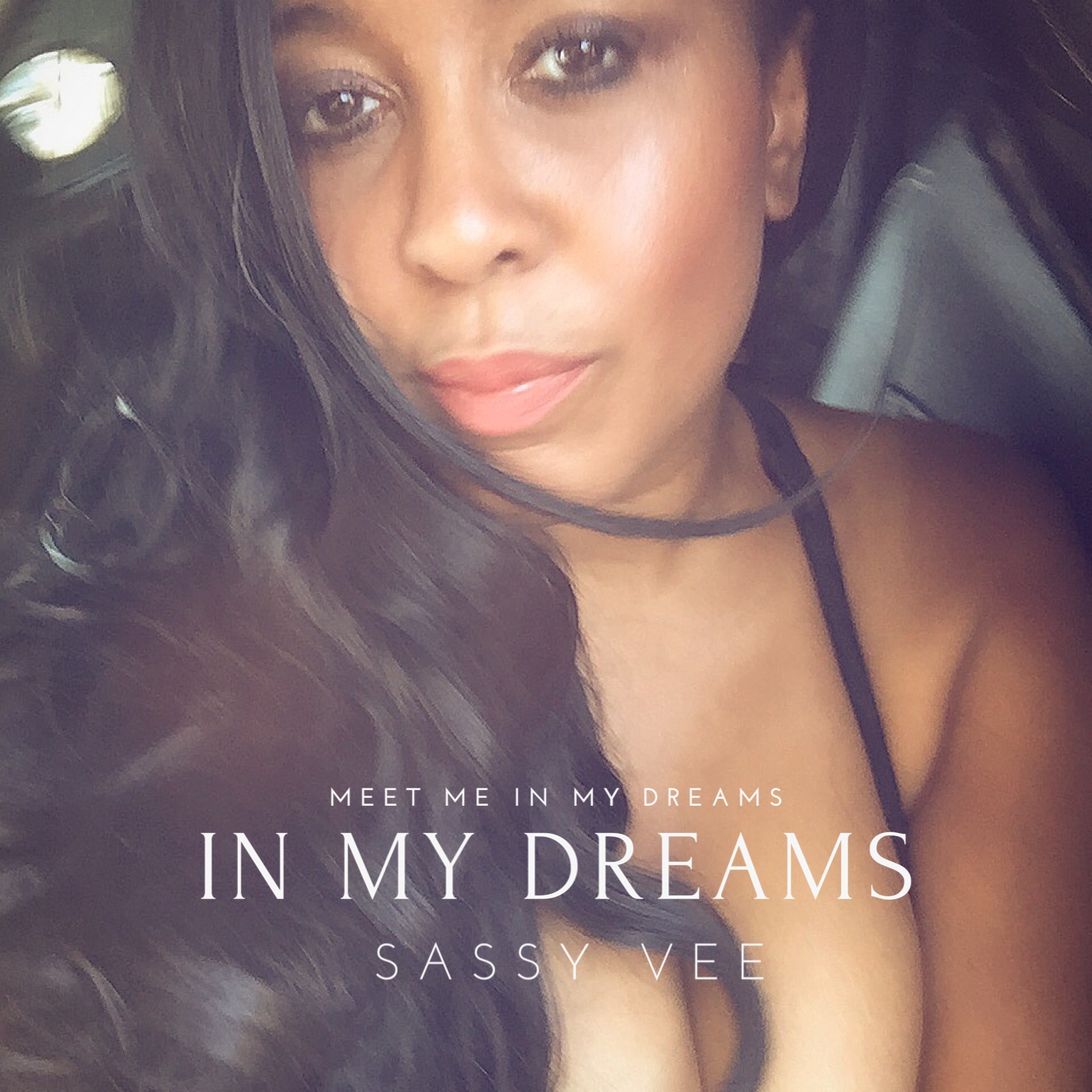 **Properties available for sale and pricing of properties on this website may be outdated due to the swiftly changing real estate market, please contact me directly for updated and accurate home searches
Hello Locals! Featuring Las Vegas Musician Sassy Vee.  We have a local artist that is trying to get your support in her launch. Please take a listen to her new song release here on Spotify -  In My Dreams   
And be sure to give her a follow on twitter.com @sassyveemusic   and on Instagram @sassyveemusic  and give her a like and follow on Facebook 
Las Vegas Musician Sassy Vee Talents
She is a professional Singer, Session singer, Songwriter, DJ, Event Host, Voice Over talent, and certified in Radio Broadcasting.
Her work repertoire includes AM FM and Internet Radio personality, Hosting the Sassy on Demand show, performing celebrity interviews, writing all styles of music to include pop, pop country, dance, edm, r and b, neo soul and more.  
Connect with Sassy Vee for professional music and entertainment
Sassy has performed at Mingle's Lounge with Impulse Oakland, Bluesvilles with Khalil's Band Oakland, GTE birthday party Long Beach, CA, Black History Fair Dirty Beat Music Santa Ana, CA.  New Years Doubletree, Las Vegas Juneteenth Fest, Las Vegas Winchester Theatre, Cashman Field Award, KCEP 88.1 FM music convention just to name a few appearances.
Thank you for supporting our locals!

DISCLOSURE: This FREE resource site contains affiliate links & ads related to items my audience is interested in.  This enables me to support this site by sometimes earning a commission if you decide to make a purchase via these ads or links.