Las Vegas Wedding 
Photographers
and Event Photographers
**Properties available for sale and pricing of properties on this website may be outdated due to the swiftly changing real estate market, please contact me directly for updated and accurate home searches
DISCLOSURE: This FREE resource site contains affiliate links & ads related to items my audience is interested in.  This enables me to support this site by sometimes earning a commission if you decide to make a purchase via these ads or links.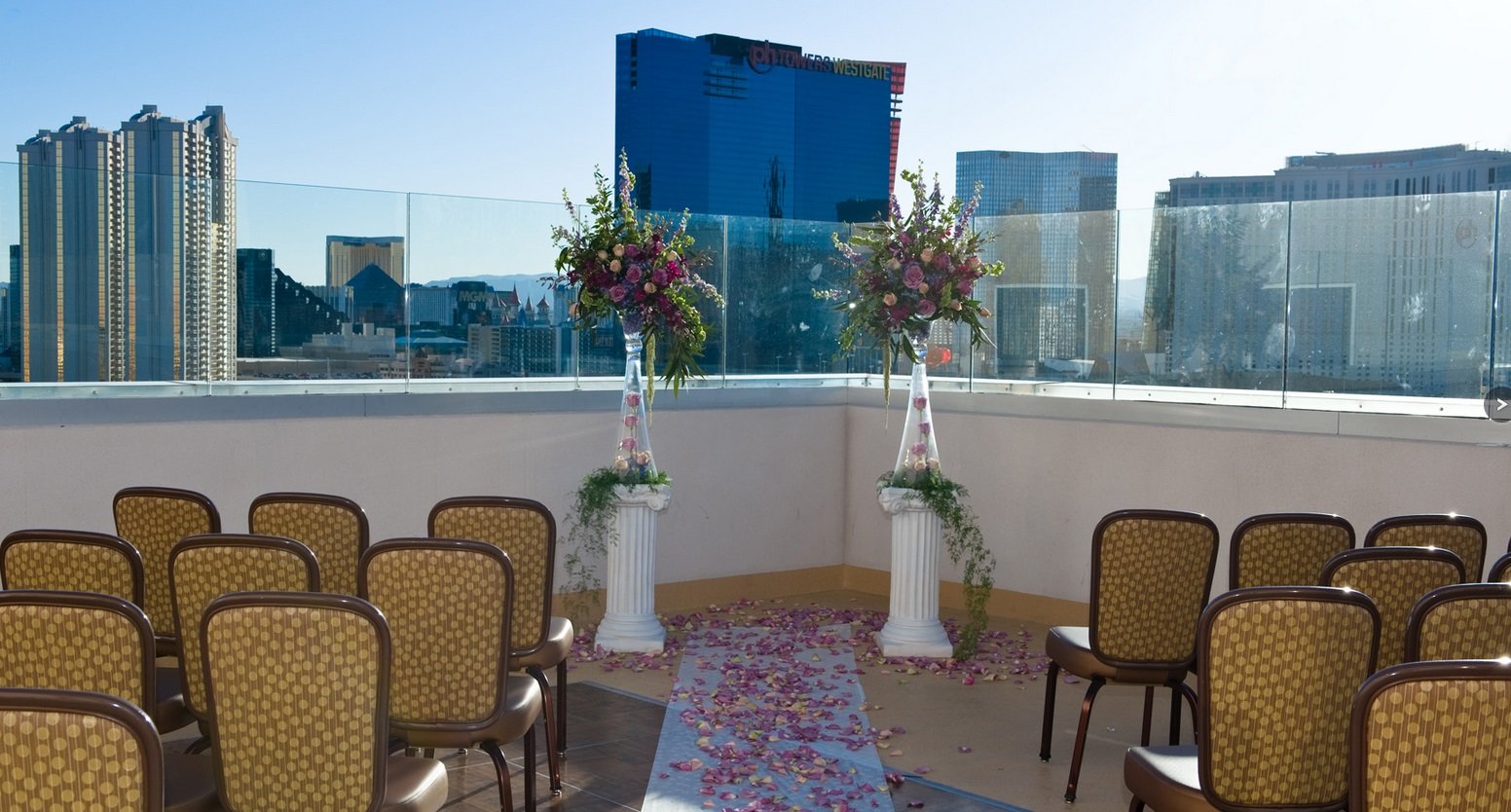 Finding the absolute best Las Vegas Wedding Photographers and Event Photographers is the most important part of your planning in any event. Take it from someone with experience, a bad choice in event photographers can leave you with soiled mementos.
My husband and I did a lot of research for our special day and when our chosen professional got stuck in traffic and the company sent us a sad replacement, we did not even get a shot of me coming down the isle!!
So, bottom line take this choice seriously! Whether your ceremony, your child's soccer game or team make sure to click the previous link for Las Vegas Sports Photography listings or for your Corporate meeting or trade show check out Las Vegas Corporate Event and trade show Photography.
Keys to a great Las Vegas Photographer are easy, look at the work and study their style and check references. 

Reputation comes first - the reputation of this Las Vegas Photographer speaks for itself, from donating their talents to charities, to being the professional of choice for major fund raisers like March of Dimes, Child Focus, ART creates...
Passion - A personal consultation to discover the clients needs and desires. Putting our clients ideas into reality so that they can be cherished for years to come.
Unlimited use of all Photos - You get the disc to do whatever you wish with the photos.
Affordability - absolute quality, professionalism and dependability don't have to cost you a fortune. We grow our business by referrals and repeat clients and we want to provide service and value for your investment.
When deciding on the best Las Vegas Wedding Photographers or Event Photographer for the job, many things must be considered. Investigate their portfolios and past work experience. Call references and do as much research as possible. Personality is key also as you will be spending more than likely a whole day with this person.


Las Vegas Wedding Photographers Gallery
Events Portfolio - Here are some links to Las Vegas Event photographer portfolios.  The best way to know if you like the style, mood, lighting and personality of who you hire is to see their photos.  I have found that most every professional picture taker has their own "take" on how something should be photographed and you can really get a feel for it by looking at their pictures.  You can research the ones you like further on Pinterest.com, or Instagram.com or even Yelp to make sure they arrive on time and are professional.
This is a company that has no doubts that they provide the best quality, service and value possible. This shows in their NO cost, NO obligation, NO pressure consultation for every client.
Types of Events Photographed
Parties
Weddings
Corporate Events and Trade shows
Team Photos and Sports Events
Business or company advertising campaigns
Reunions
Charities
Political Events
Balls
Family reunions or religious gatherings
Dance Recitals, etc.
Give us a call and tell our Las Vegas Wedding Photographers and Event Photographers what you need in your Event photography. We are creative, energetic and motivated to make this your best experience ever!
Testimonials
 You have to look at testimonials.  Sometimes on websites they can be skewed and not regulated, but on the TheKnot.com, Zola.com, Weddingwire.com or on Yelp.com for example, you will get true reviews that can't be modified.  


Thank you for visiting Las Vegas Wedding Photographers and Event Photographers, I hope you have found everything you need as a resource on this page.  

---

Helpful Links:
Las Vegas Wedding Chapels -A complete listing and information, maps and information on them
Outdoor Wedding Locations -a complete listing of outdoor locations as well as what they have for amenities and planning
Las Vegas Wedding Chamber of Commerce


Return to "Weddings In Las Vegas" from "Las Vegas Wedding Photographers".


---
Home | About Us | Contact Us | Advertise With Us | Build a Site Like This

©2008 Live in Las Vegas, NV - All Rights Reserved